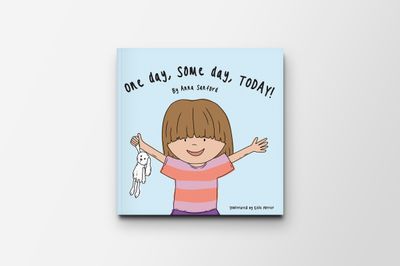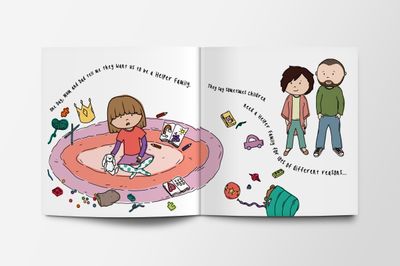 One Day, Some Day, Today! By Anna Sanford
$20.00
If you'd like to purchase more than 3 books, please do not place an order via the shop. Please contact me directly to organise a bulk order and shipping.

Are you getting ready to welcome a new small person into your home?
Fostering is a growing and learning experience for the whole family, ripe with change, challenge and wonder. The adjustments children make, both large and small, in their welcome of another little person into their world is both inspiring and challenging. This journey is beautifully discussed in One Day, Some Day, Today!, as an aid to help your child/ren process the change and excitement involved in becoming a Foster family.
With a caregiver's guide included, providing discussion points, questions and practical advice, this book is sure to become an essential tool in your journey of fostering as a family.
---
When we started discussing the idea of fostering children in our family, our eldest and only child was two years old. In our efforts to prepare her for this new transition, I searched for books and resources to support our conversations. There was very little I could find to introduce, explain and prepare her for this exciting and significant change in an age-appropriate manner. A few years on, my now five-year-old and I decided to write our own story.
This book comes from our lounge to yours, and my hope is that it is a beautiful addition to this important and transformative time in your family's life.
SKU: 10000