Puberty conversations that count
With 20 years of knowledge and experience, as an 'Adolescent Specialty Nurse' & 'Youth Worker', Anna loves to position information about pubertal change in a way that is authentic, fun and safe.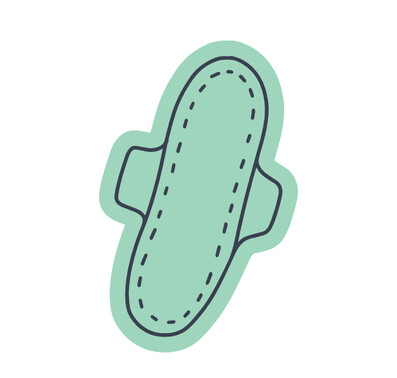 Period Workshops
A fun, interactive, smaller sized korero, that leaves girls confident and equipped for their pubertal journey.
``We are privileged to be able to welcome Anna back to present our Pubertal Change evenings, year after year. Her puberty presentations are educational, relevant and entertaining. She has both parents and students sitting up and taking notice. The regular ripples of laughter are a pleasure to witness with what can be a changing time in a child's life. Anna's delivery is sympathetic and yet real. Highly recommend!``
JANINE JOYCE - HOD Health, Northcross Intermediate School
Talking about things that matter
Whether it be through a workshop, seminar or more casual approach, Anna would love to chat about how she can bring these conversations to life in your setting. Get in touch today.